Highland Endemics Tour

in

Guatemala

with

CAYAYA BIRDING
A short birding tour focused on the Pacific slope highlands between Guatemala City and lake Atitlán, with short drives between birding sites. This tour provides good opportunities to see many of the endemics of the highlands and Pacific slope foothills of northern Central America and southern Mexico, including Pink-headed Warbler, Azure-rumped Tanager, Horned Guan, Highland Guan, Belted Flycatcher, Slender Sheartail, and many more.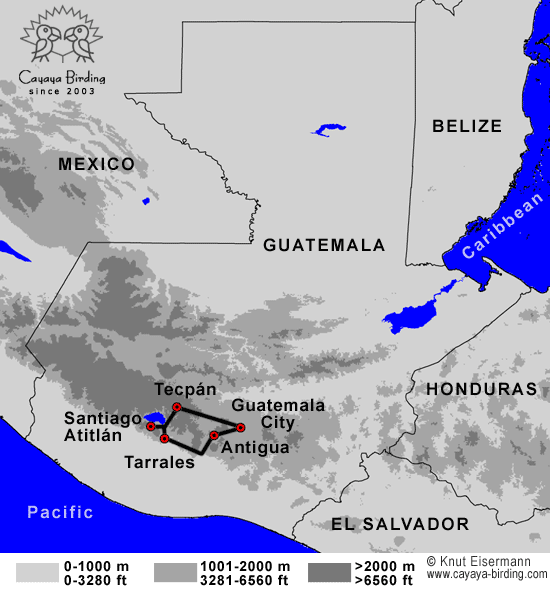 9 days / 8 nights birding tour.
Birding Hotspots included: Antigua Guatemala, Tecpán, Los Tarrales Reserve, and Santiago Atitlán.
Highland specialties to be expected during this tour: Horned Guan, Highland Guan, Fulvous Owl, Rufous Sabrewing, Green-throated Mountain-Gem, Emerald-chinned Hummingbird, Guatemalan Flicker, Blue-throated Motmot, Belted Flycatcher, Rufous-browed Wren, Rufous-collared Robin, Blue-and-white Mockingbird, Pink-headed Warbler, Azure-rumped Tanager, White-faced Ground-Sparrow, Bar-winged Oriole and many more.
Pacific slope lowland birds: White-bellied Chachalaca, Yellow-naped Parrot, Blue-tailed Hummingbird, and Long-tailed Manakin.
Accommodation: comfortable hotels and lodges.
What birders say about this tour.
Optional services
Coffee tour (about 2 hours): learn about the processing of coffee from the plantation to your cup.
Visit a handicrafts market at Lake Atitlán.
---
---
Seen during CAYAYAY BIRDING Highland Endemics Tour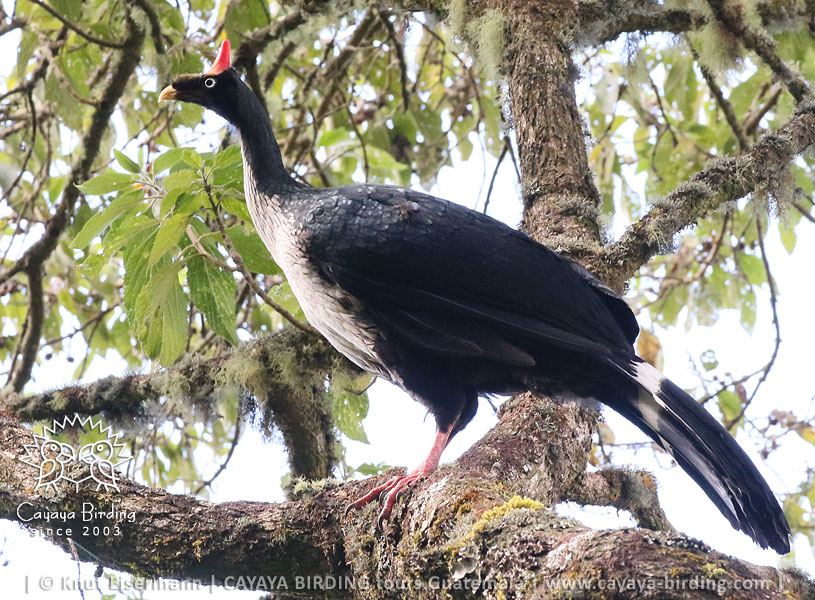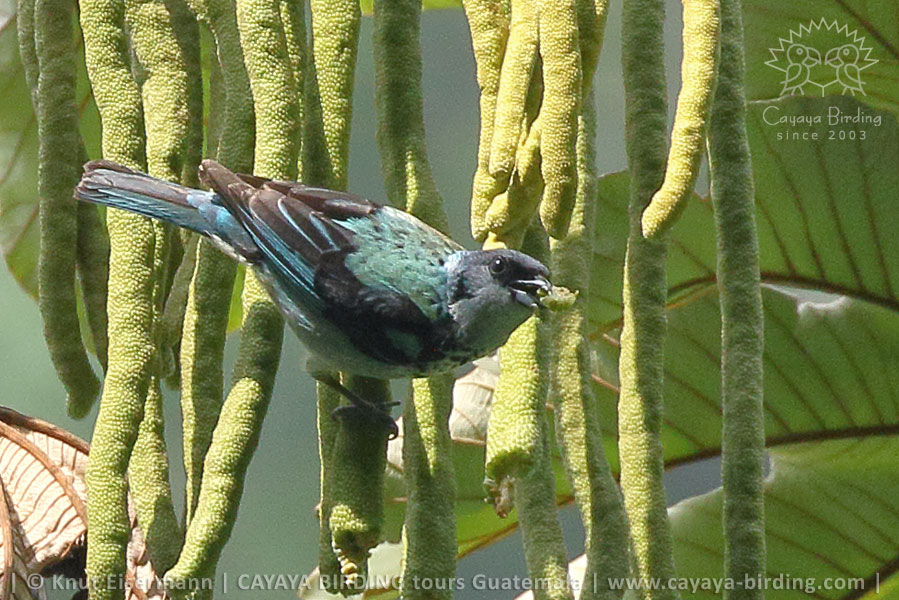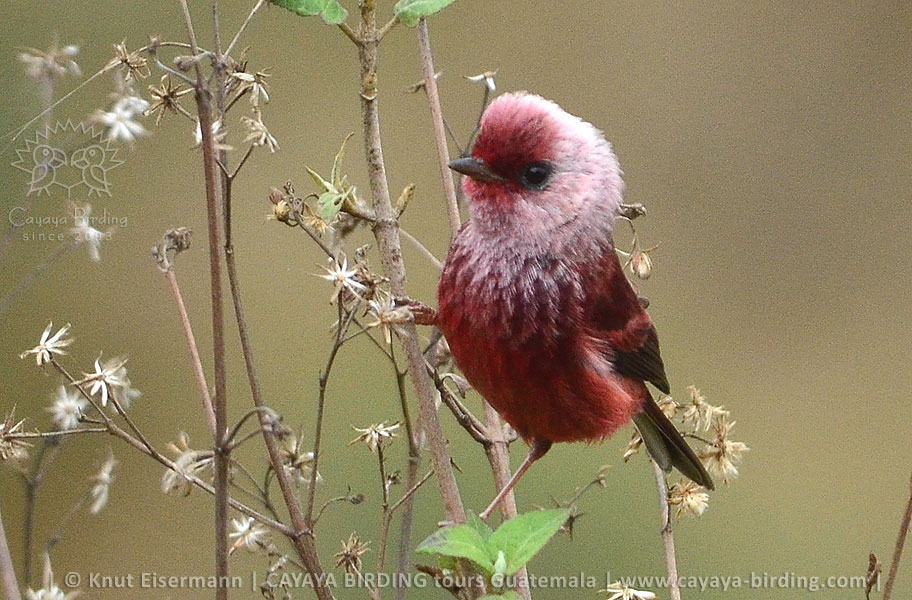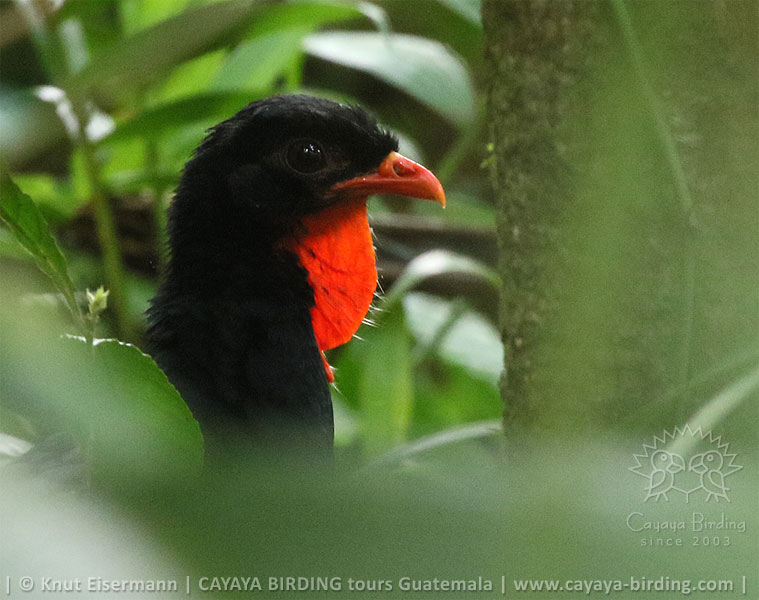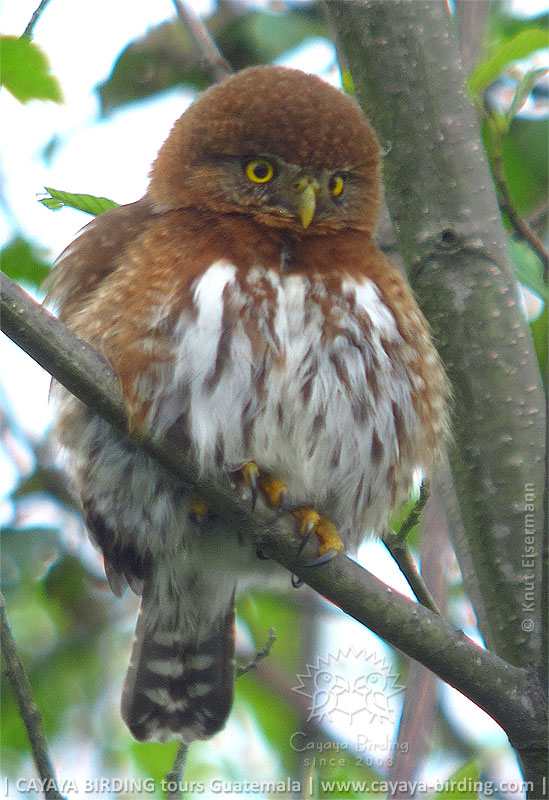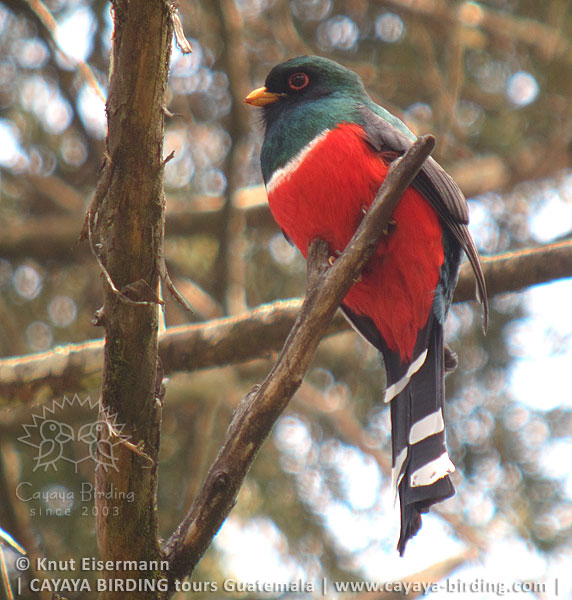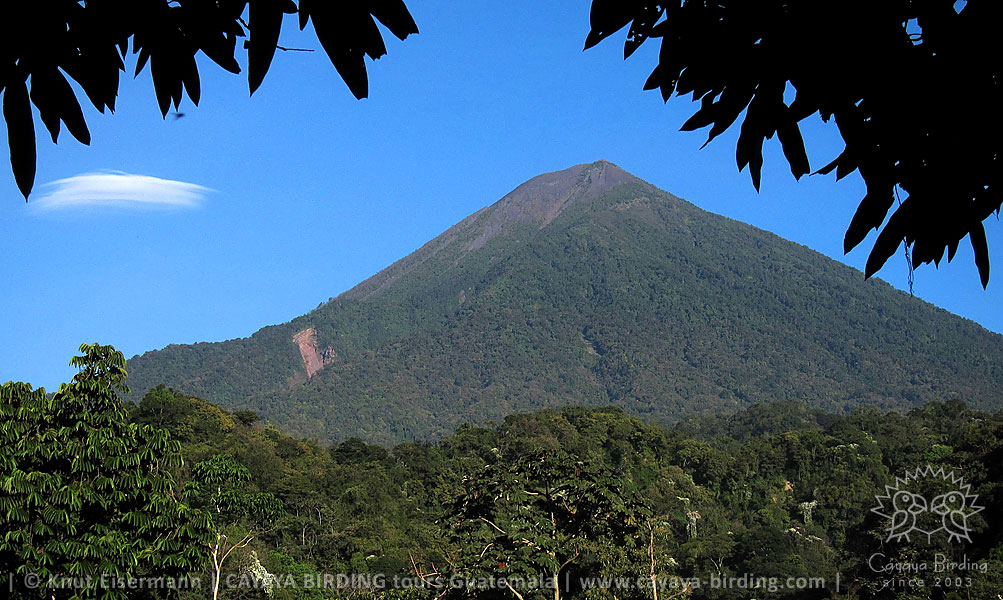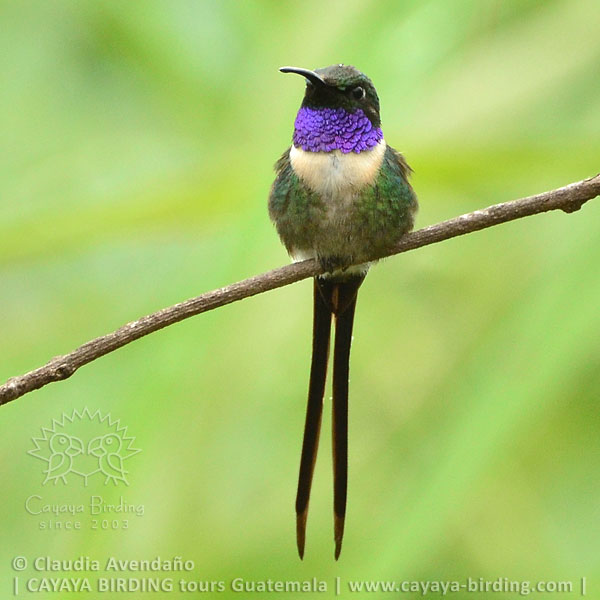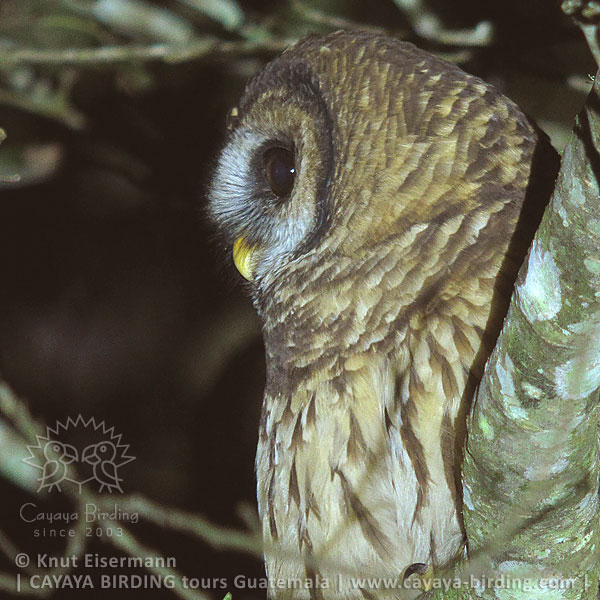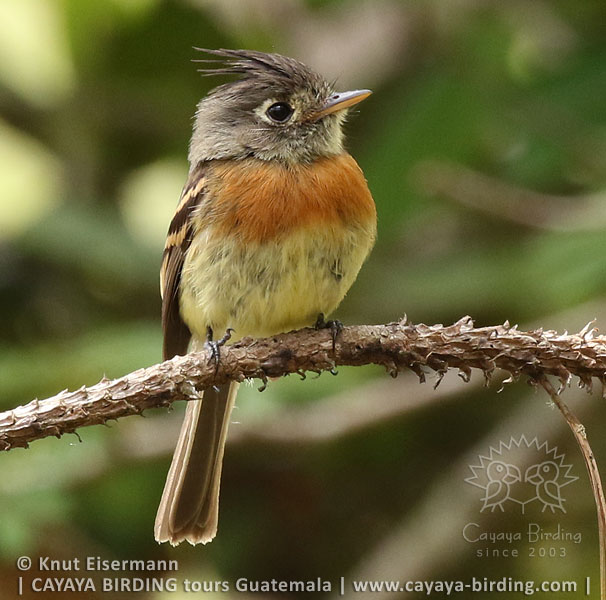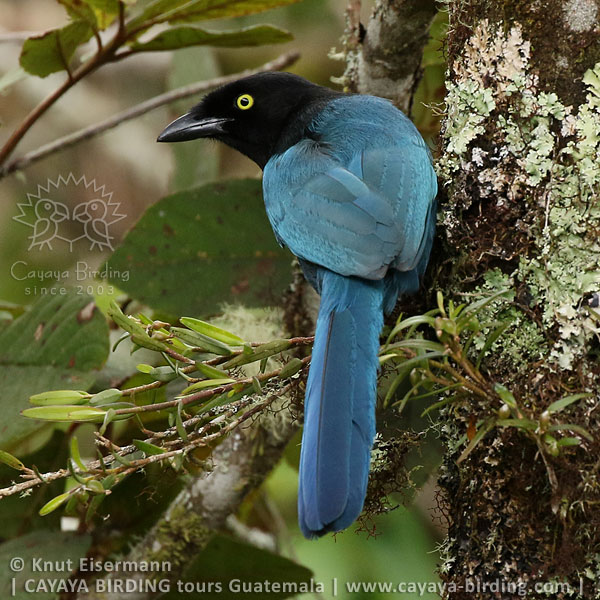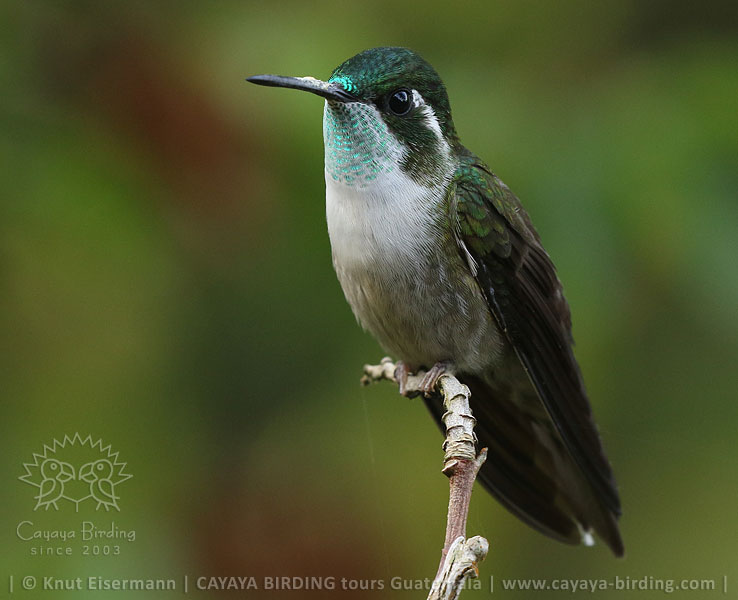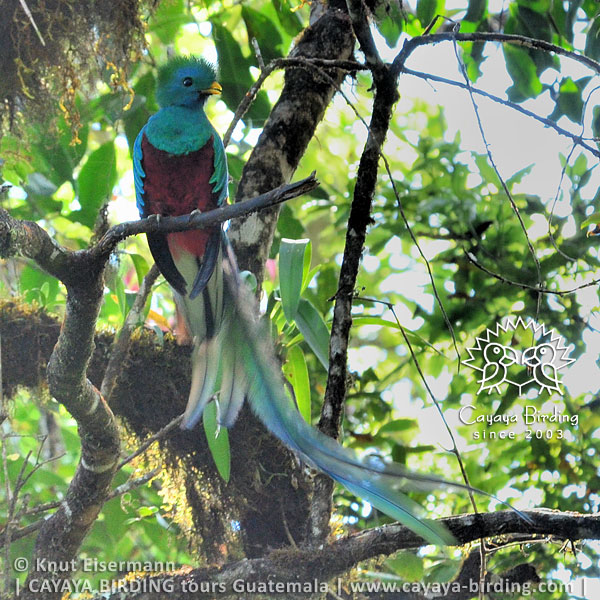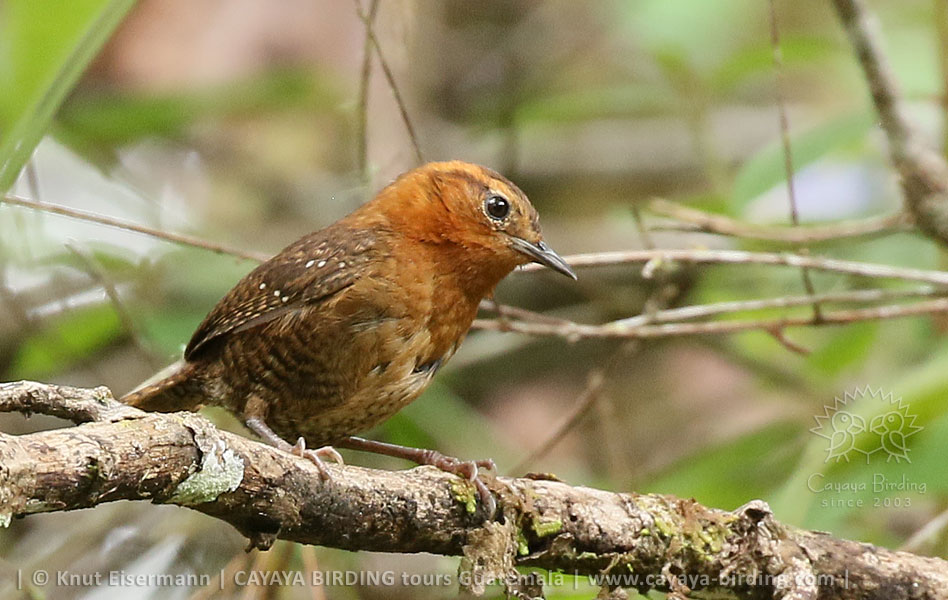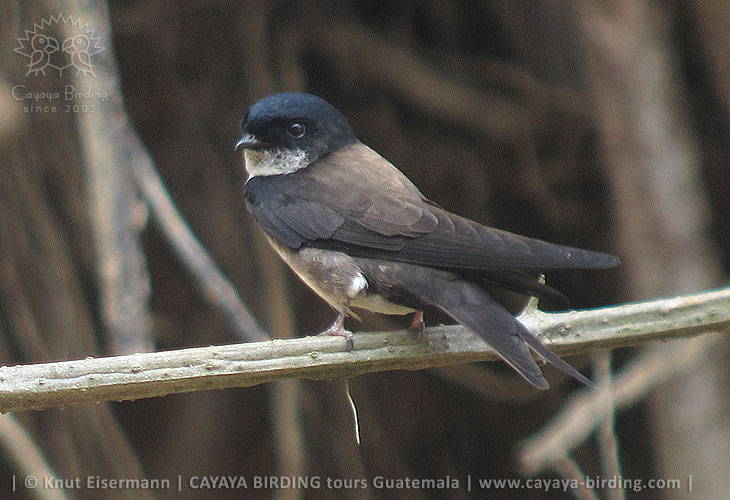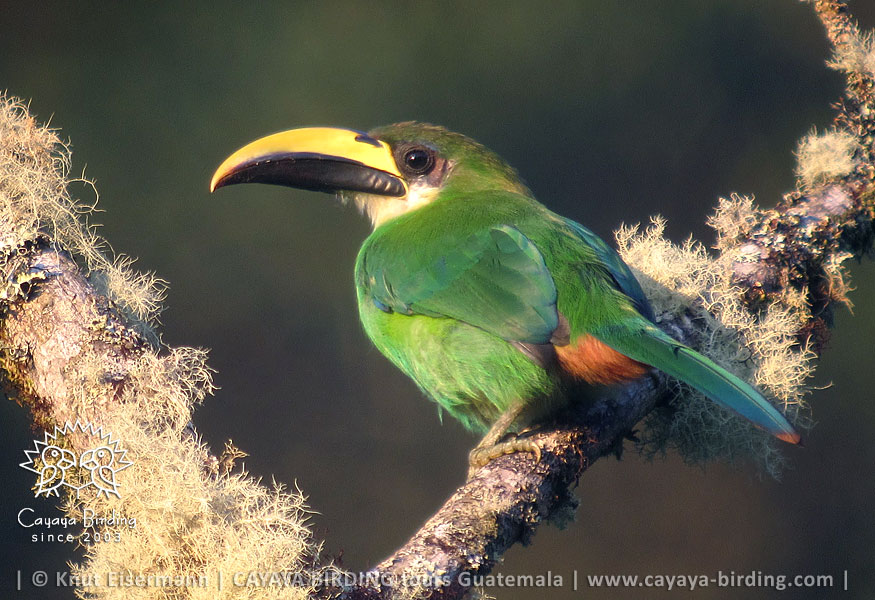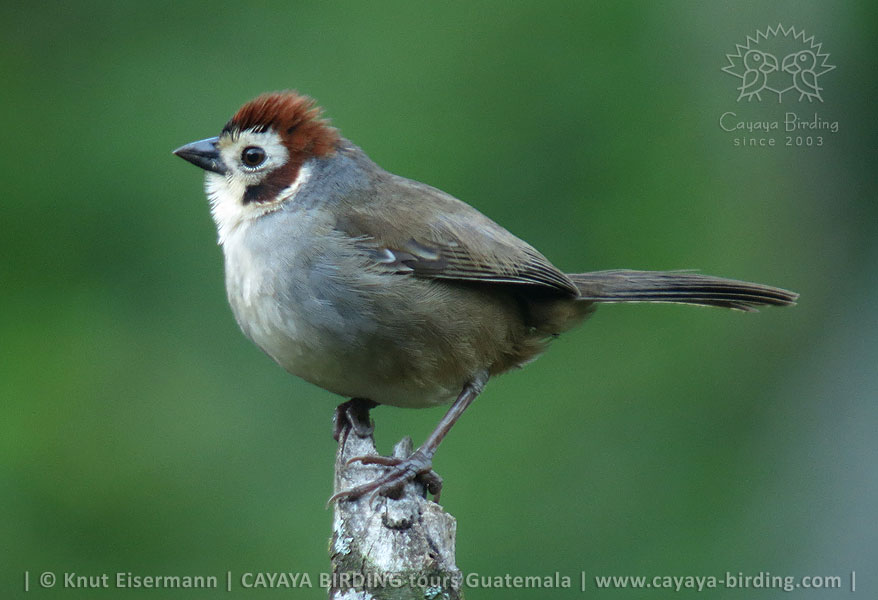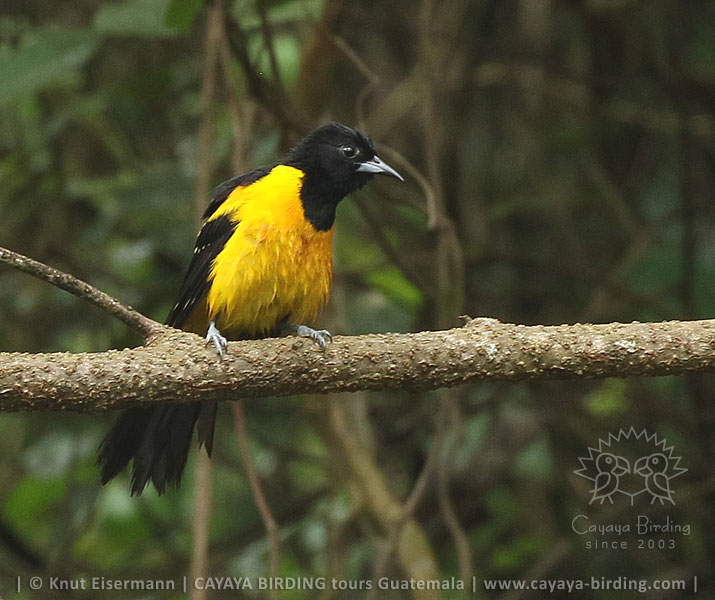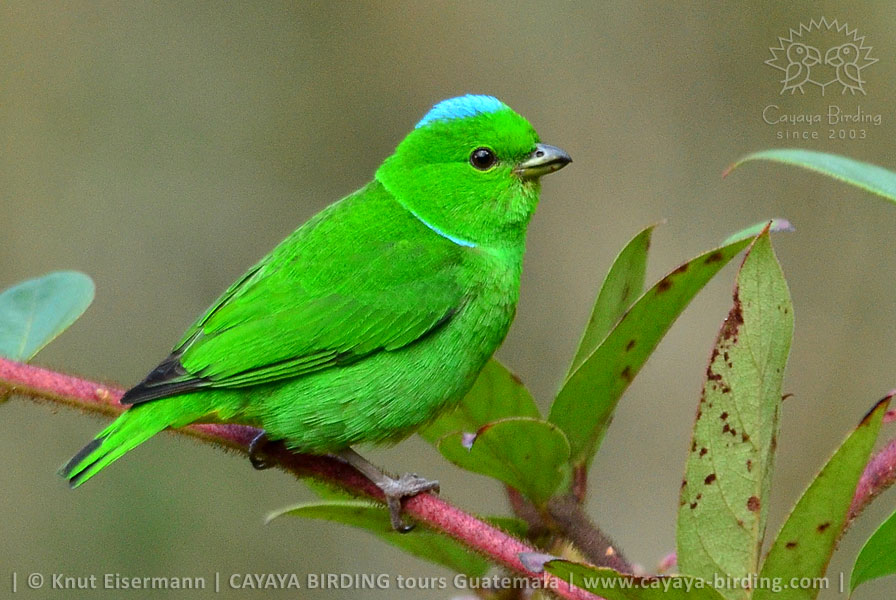 ---