CAYAYA BIRDING target trips in Guatemala for avid
birdwatchers
Have you birded northern Central America or southern Mexico already, and want to come back to the region to see the birds you have not seen yet, or do you want to see as many of our regional endemics as possible, or other species of your special interest? Get in touch with us and we advise you on the best travel time for seeing your target birds in Guatemala and prepare an itinerary that maximizes chances of seeing as many as possible of your sought-after species.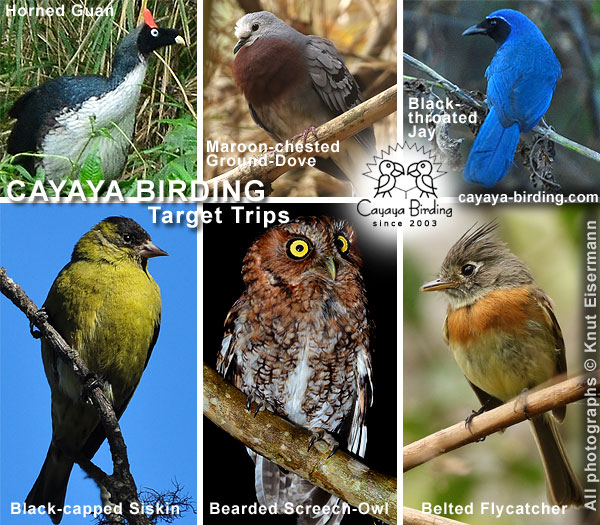 CAYAYA BIRDING target trips are private tours for 1-4 birders, but they can also be adapted to larger groups. These birding tours are customized to your target list, and include also sites which are not included in our birding hotspots. These trips provide better chances of seeing difficult birds such as owls and nightjars, quail-doves, and quails. How to book your CAYAYA BIRDING target trip. We are looking forward to hearing from you. What birders say about CAYAYA BIRDING target trips.
Some of Guatemala's special birds seen during CAYAYA BIRDING tours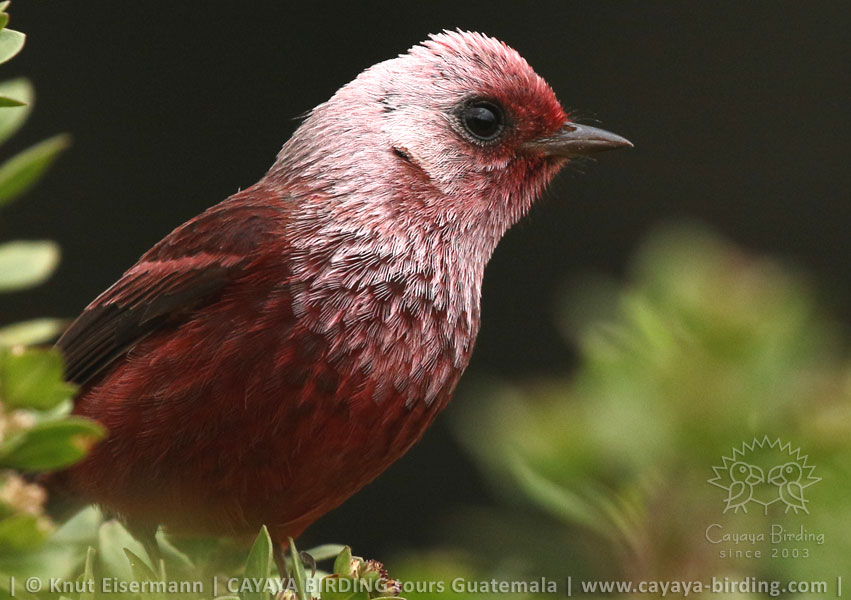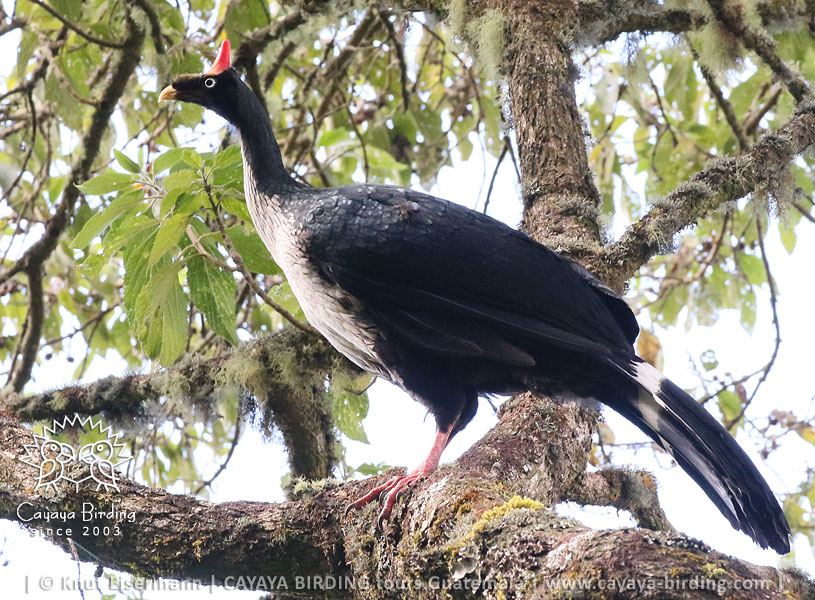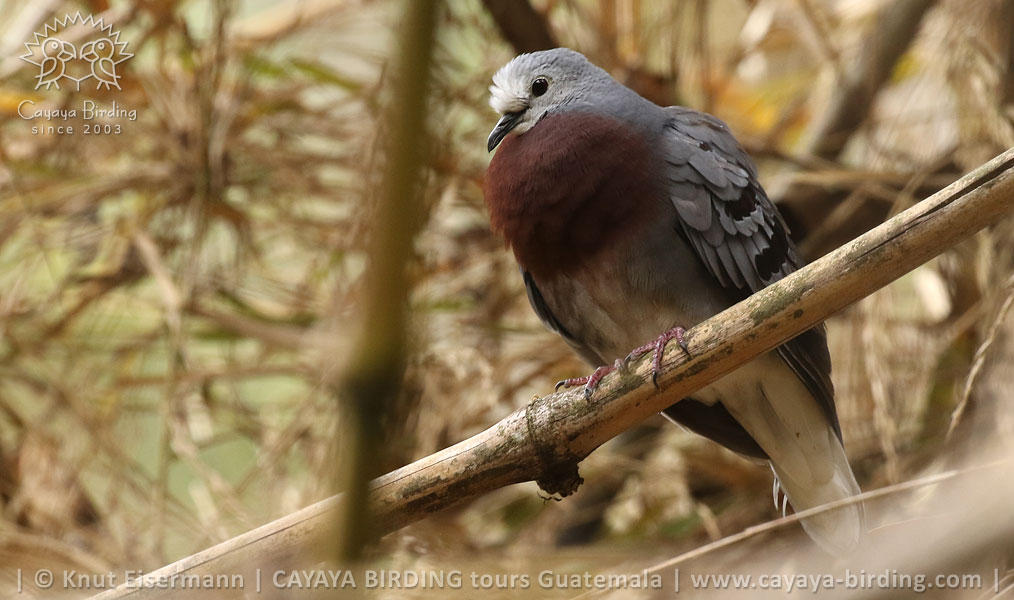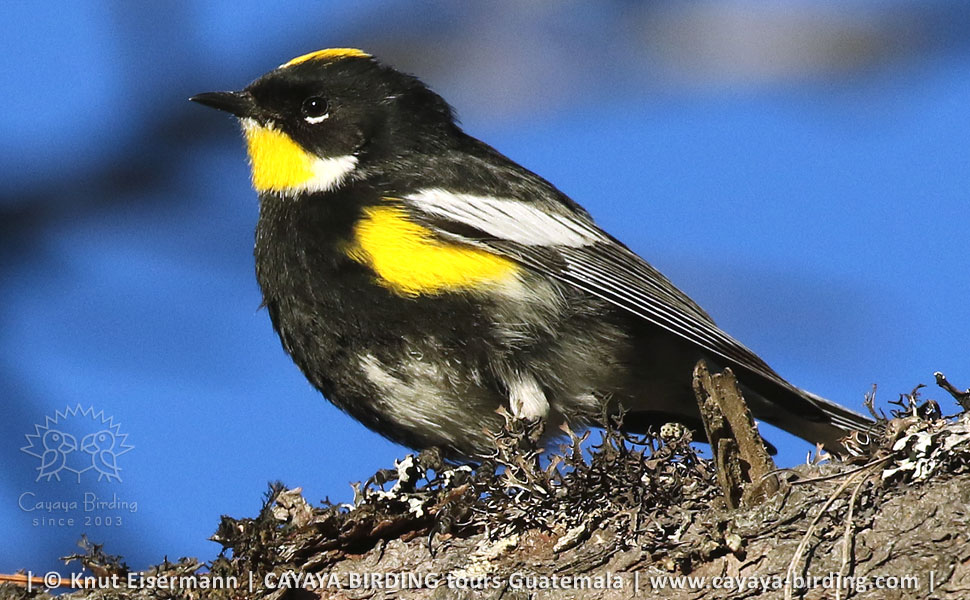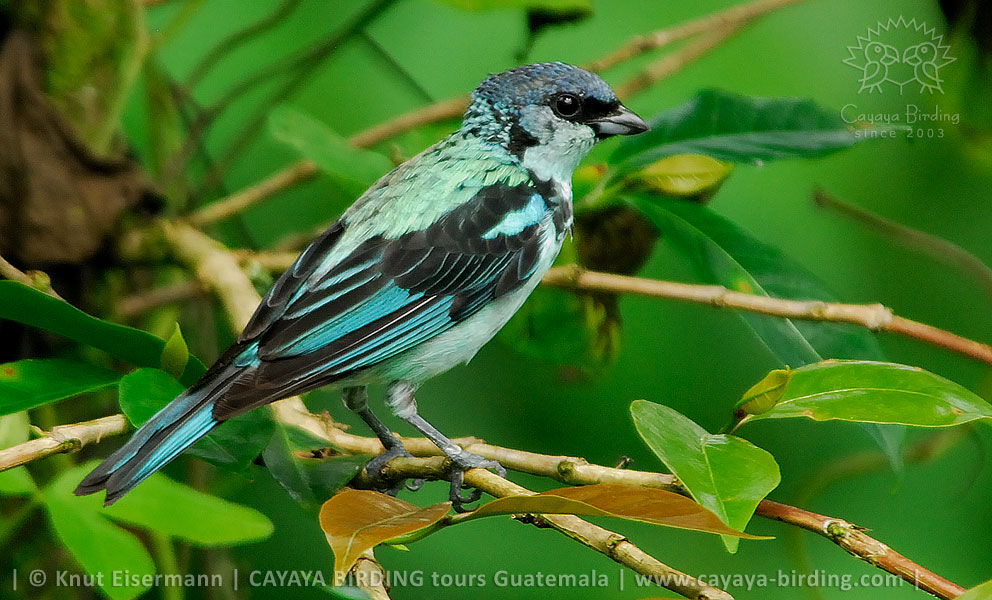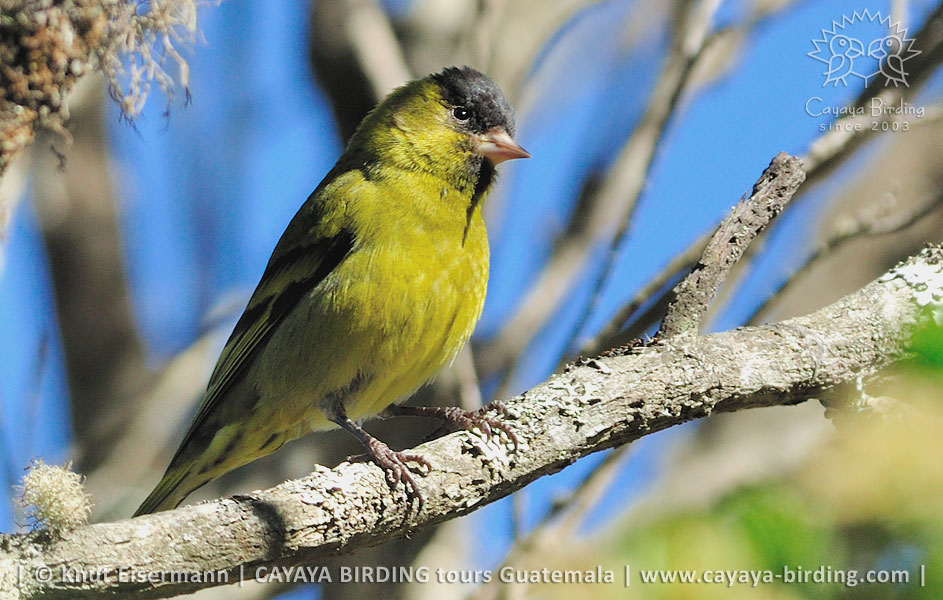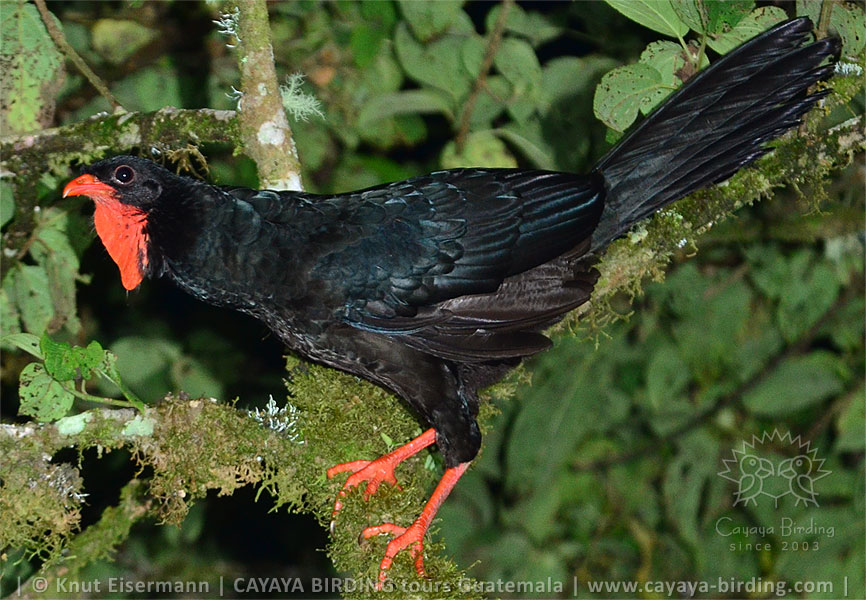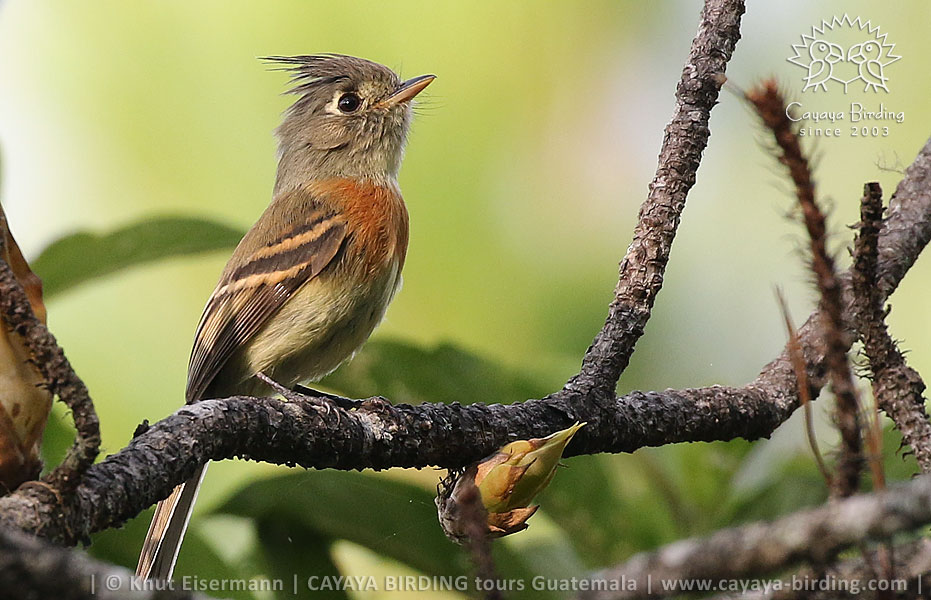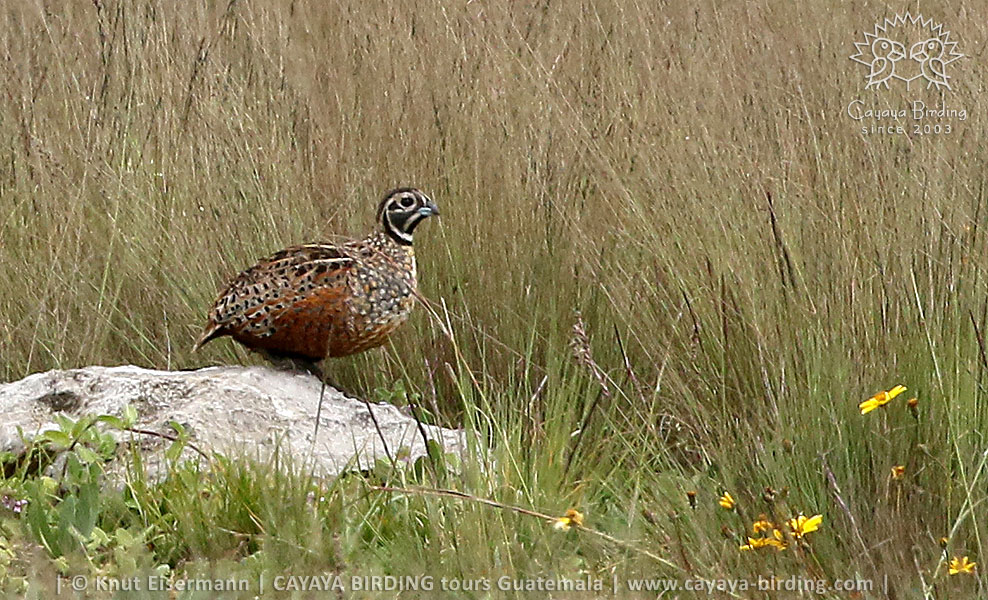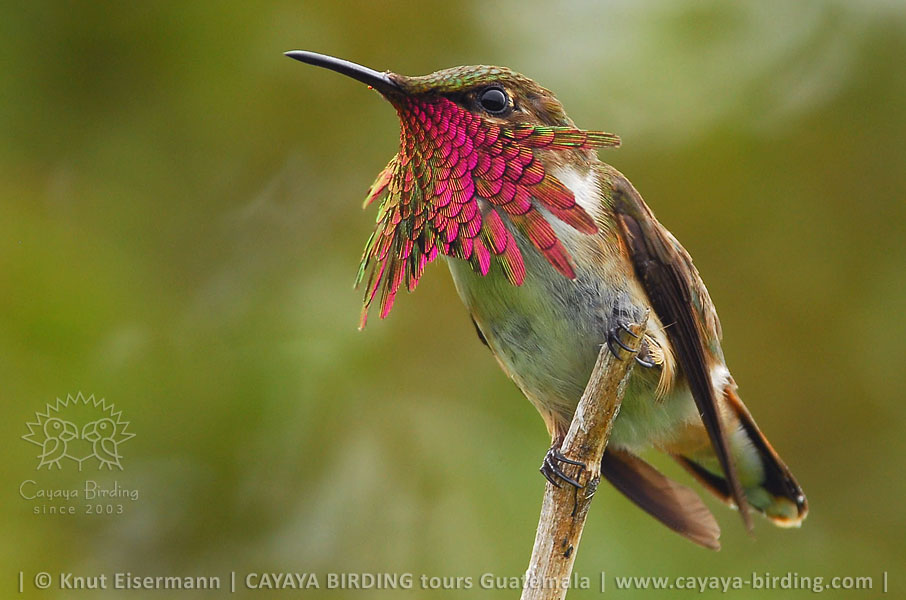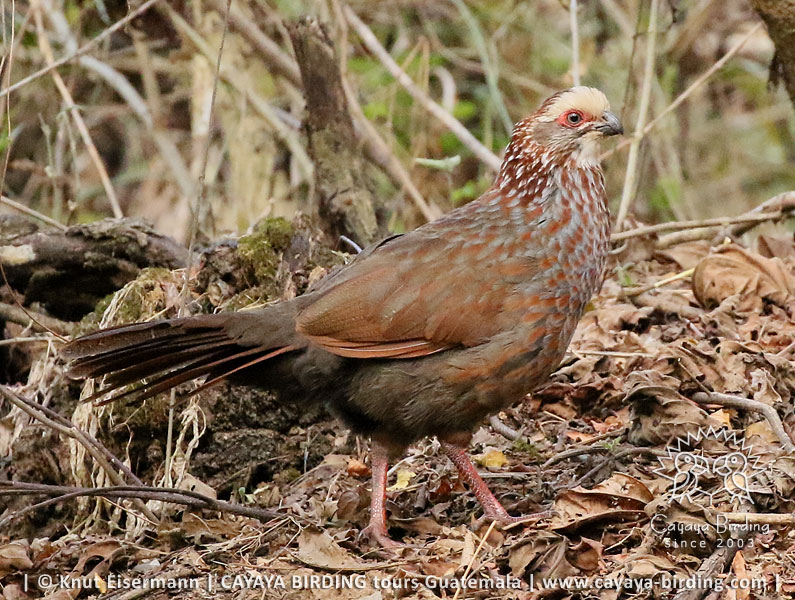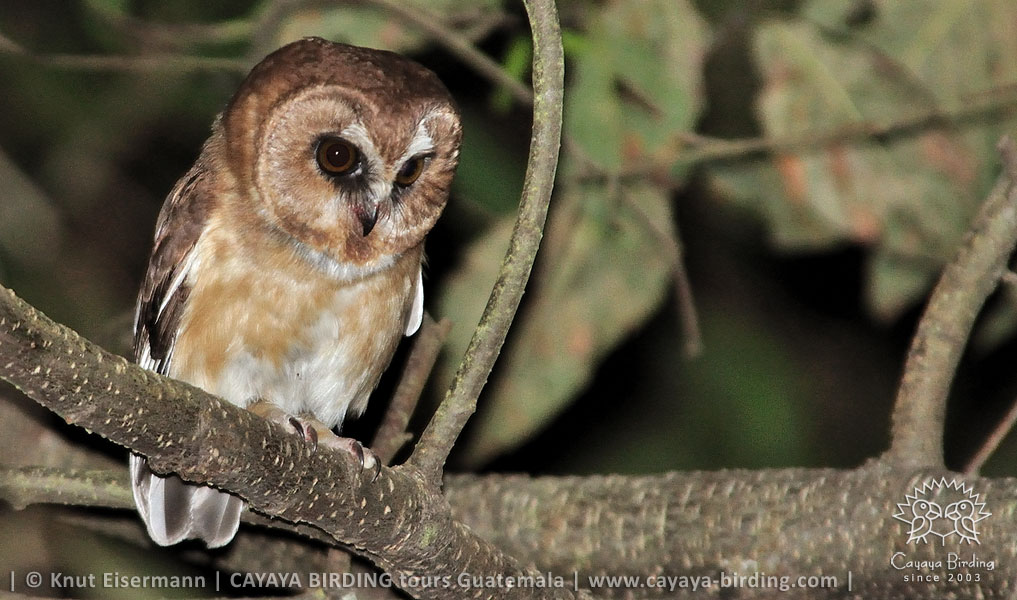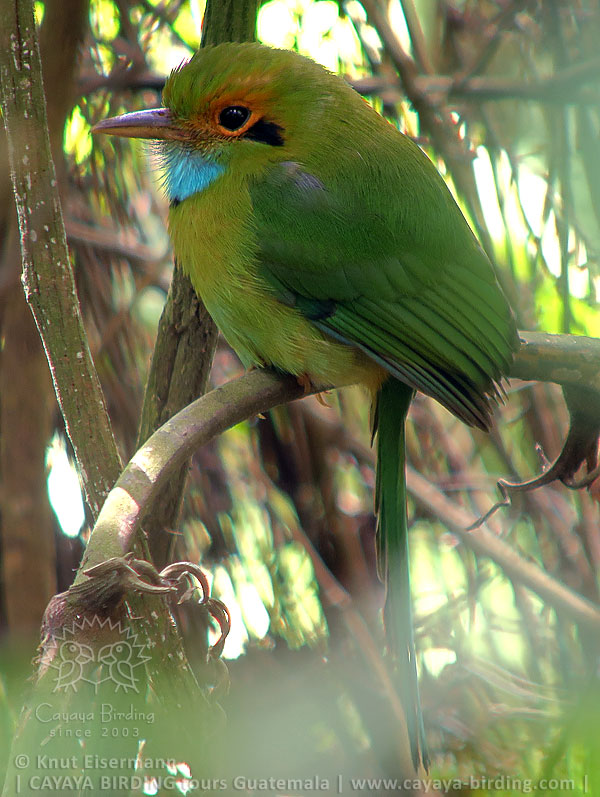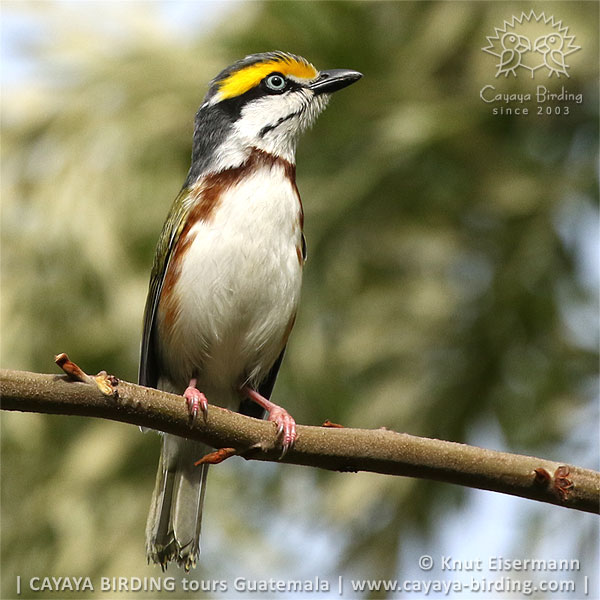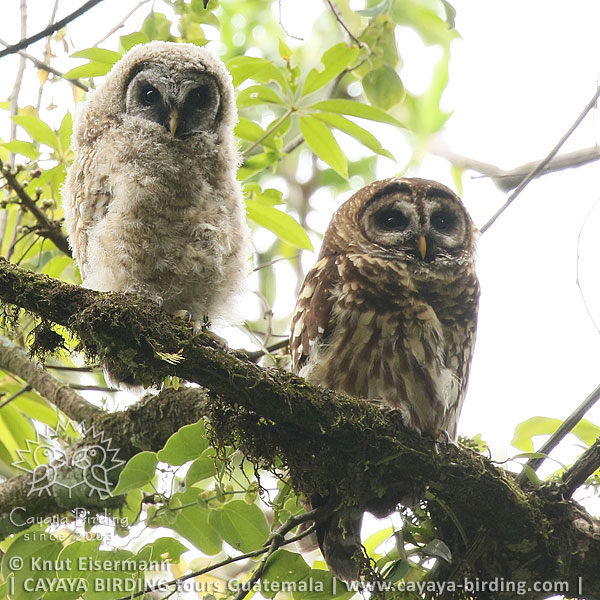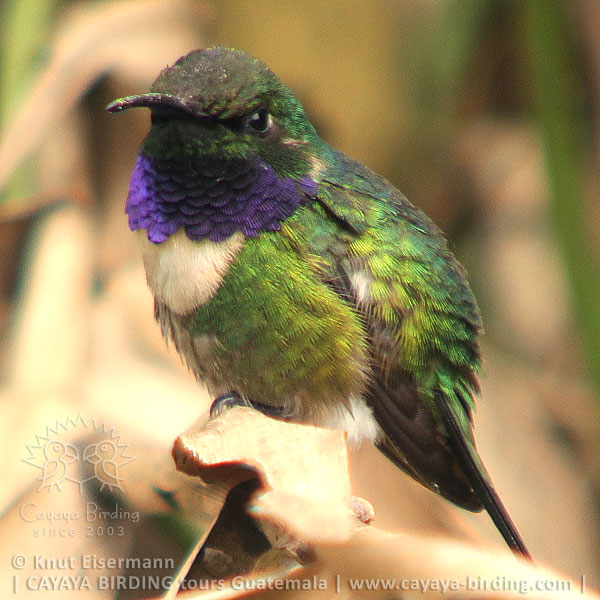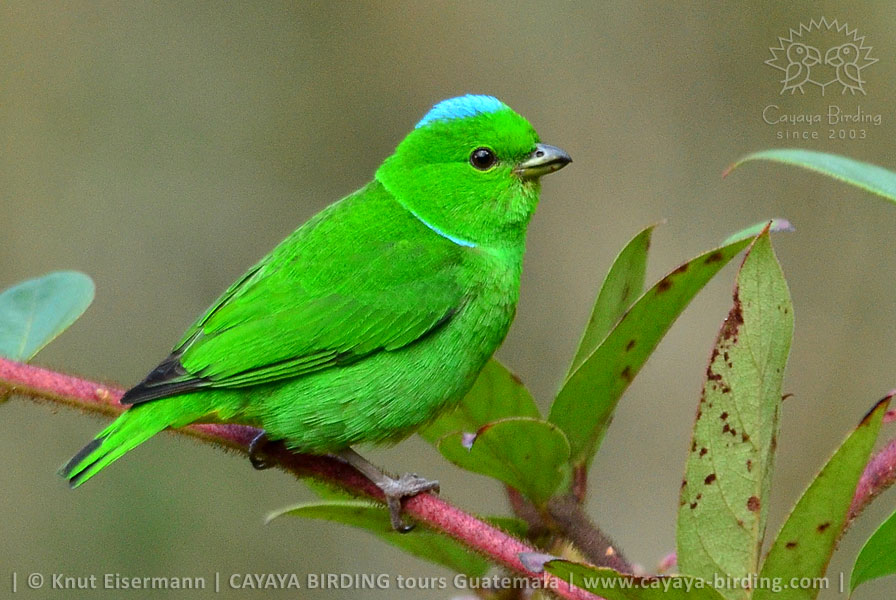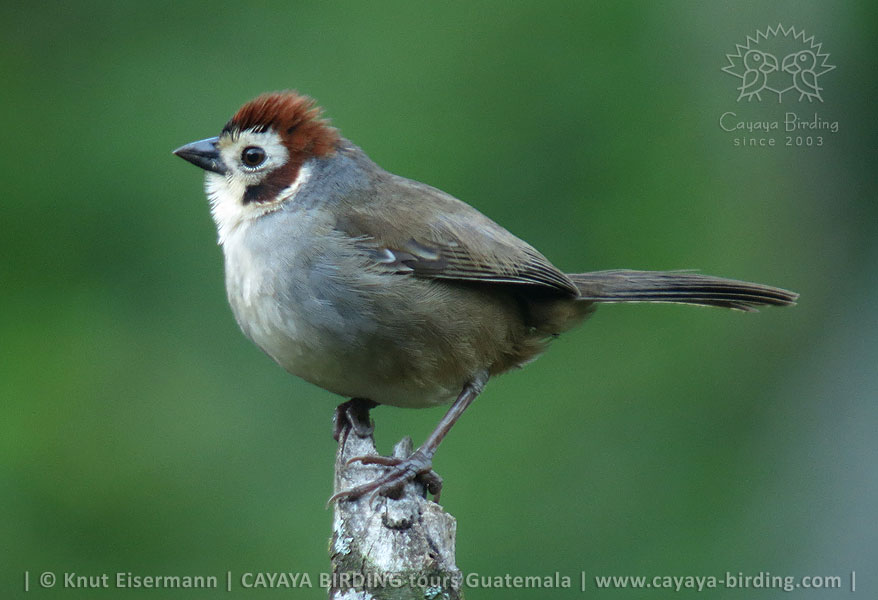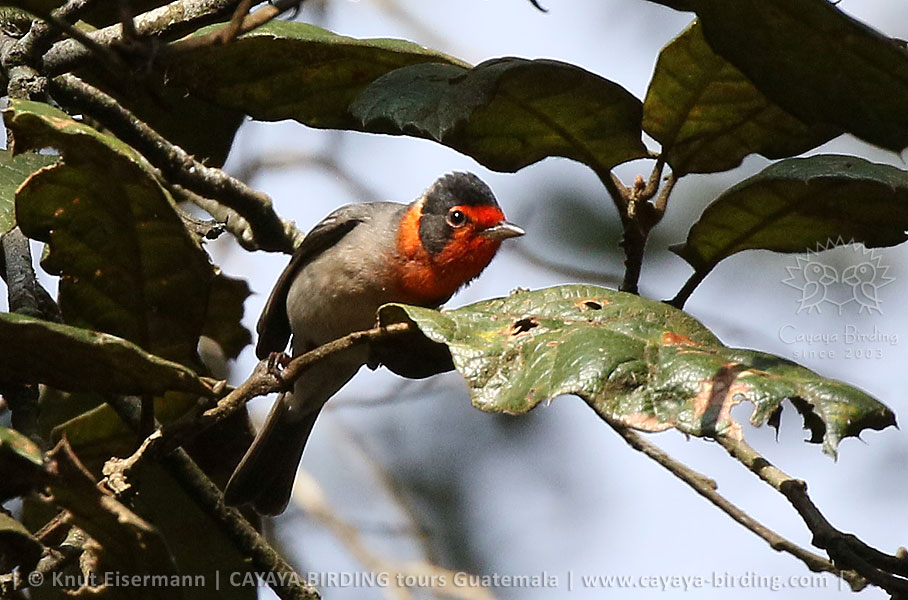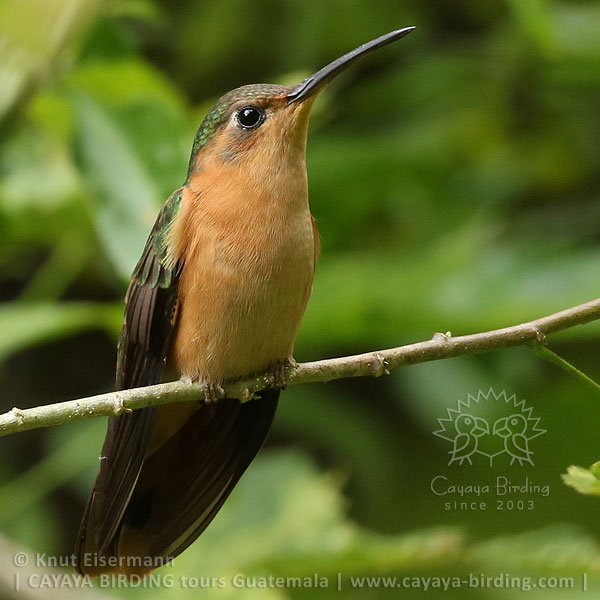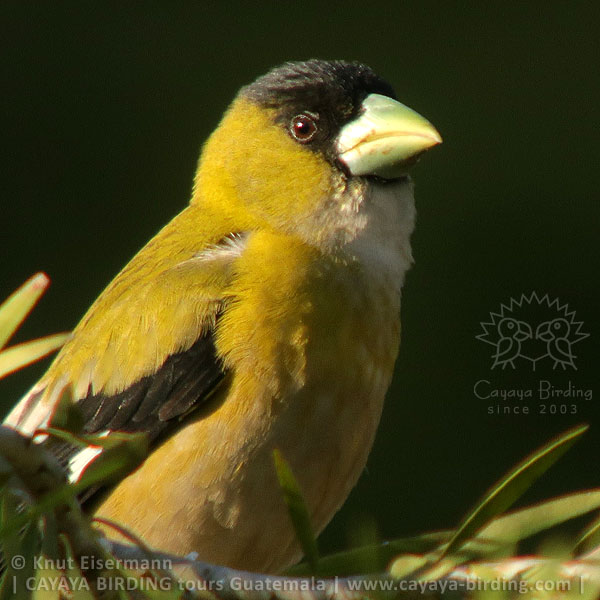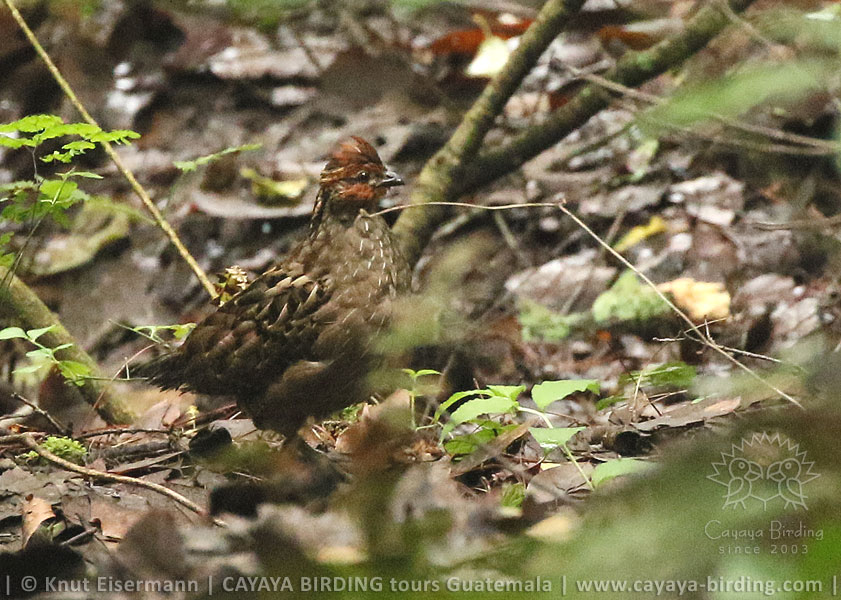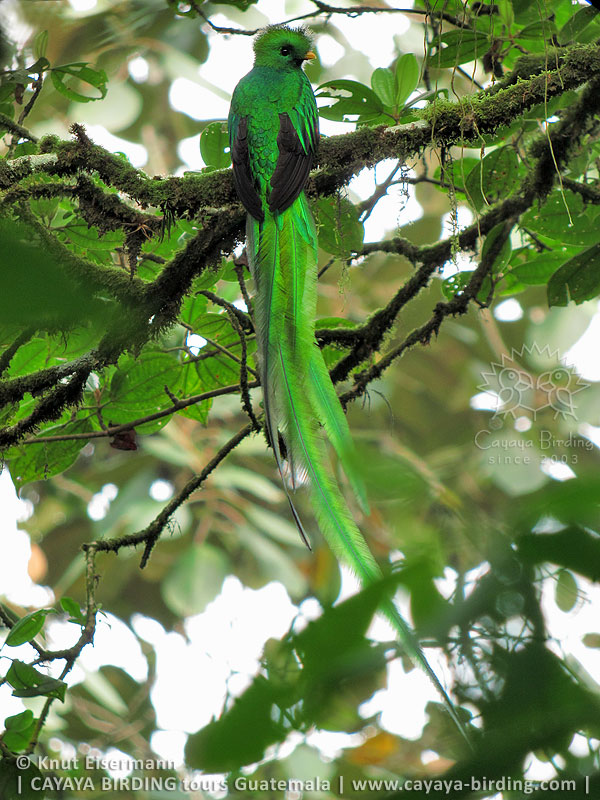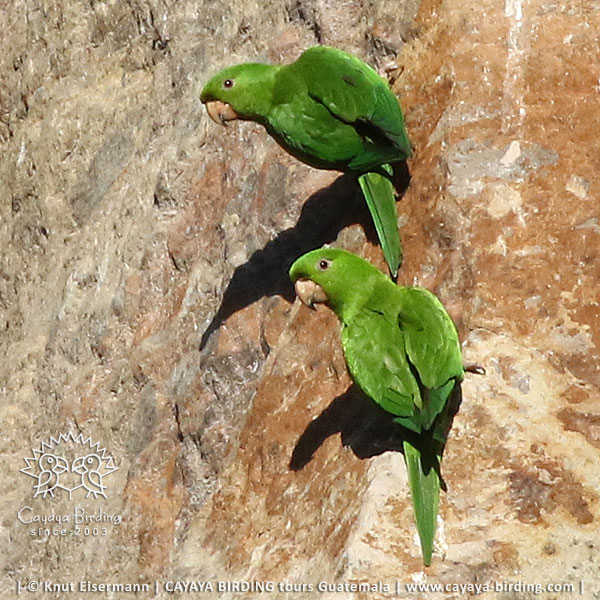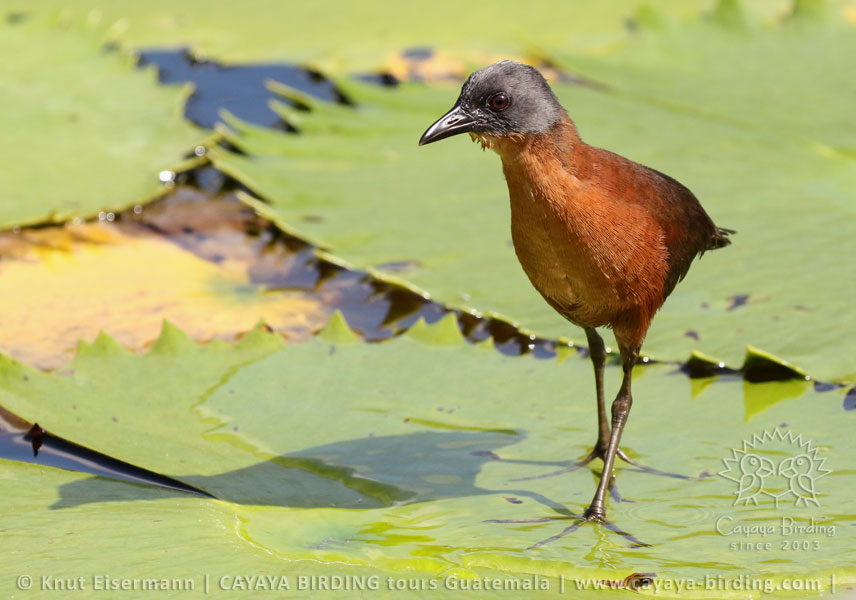 ---
Plan today your target trip in Guatemala!